Press
Goldman Sachs 10,000 Small Businesses Participant
For press inquiries please contact:

[email protected]

or call: 646-578-8606
Secretary of Education Duncan Attends Goldman Sachs
10,000 Small Businesses Roundtable With LaGuardia Graduates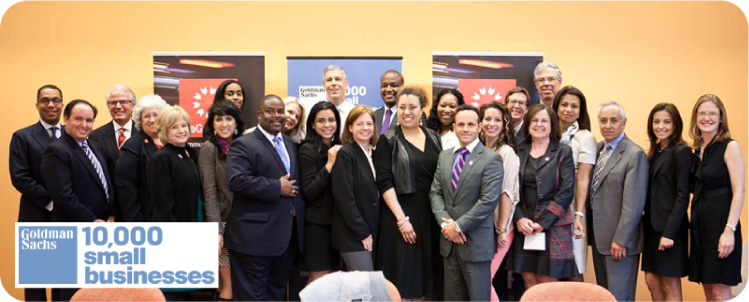 The Honorable Arne Duncan: Secretary of Education, The Honorable Margaret Spellings: Former Secretary of Education, Valentino, Carlotti: Managing Director, Goldman Sachs, Edith W. Cooper: Managing Director, Goldman Sachs, Peter Fahey: Board Member, Goldman Sachs Foundation, Dr. Patti Greene, Paul T. Babson: Chair in Entrepreneurship, Babson College & 10KSB, National Director, Assuanta Howard: Education Services Director, LaGuardia Community College (LaGCC), Dr. Gail Mellow: President, LaGuardia Community College (LaGCC), Tim O'Neill: Managing Director, Goldman Sachs, Dina H. Powell: President, The Goldman Sachs, Foundation, Marty Schmelkin: Managing Director, Goldman Sachs, Jane Schulman: Vice President, LaGCC Adult Continuing Education
Blogs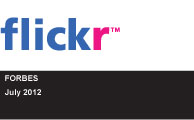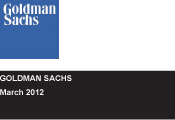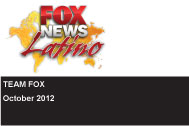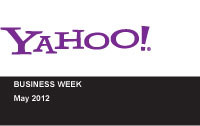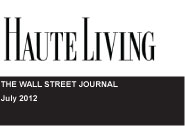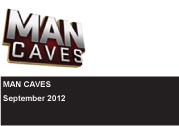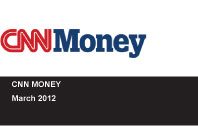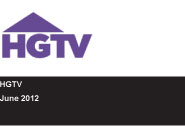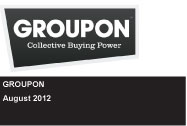 Magazines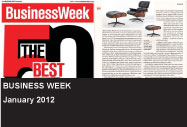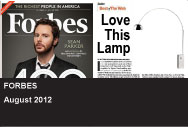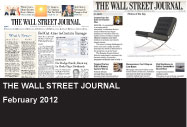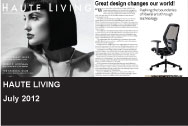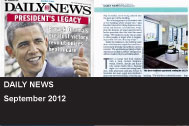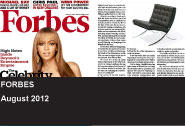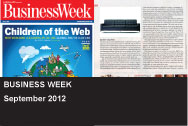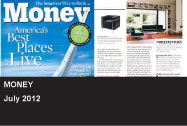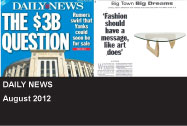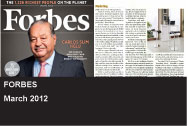 Awards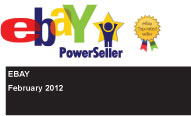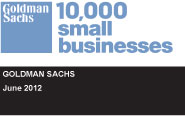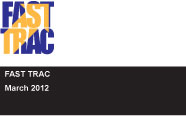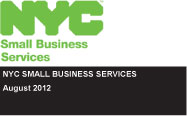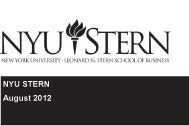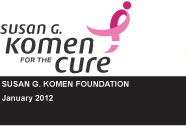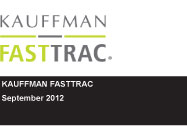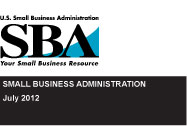 Susan G. Komen Fund Raising Event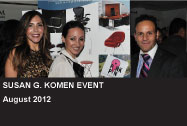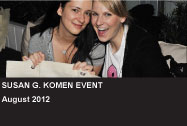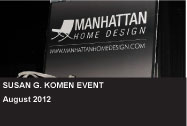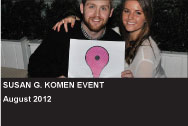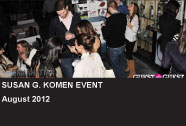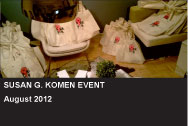 Mercedes Benz partners up with Manhattan Home Design
for Pop-Up Shop
Tuesday, July 15th, 2013
Manhattan Home Design showcases items in lobby of Mercedes House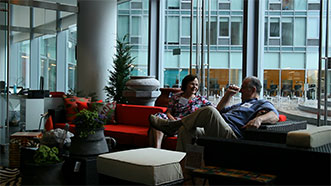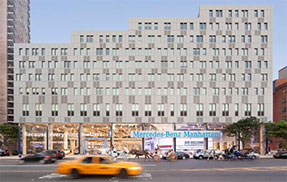 NEW YORK, NY (June 1-15, 2013) - The Mercedes Benz building, has chosen Manhattan Home Design to showcase its high quality luxurious
furniture in a pop-up showroom located in the main lobby. Mainly outdoor furniture, along with the Mid-Century chair, will be displayed in 4 different themed sets, providing a warm, welcoming atmosphere to the entrance.
From July 1 - 15, Manhattan Home Design's furniture will be on display and available for purchase. Contact Manhattan Home Design for more details on purchasing.