Reviews
We are unlike any other online furniture retailer. Instead of the usual run-of-the-mill furniture that everyone else sells, our focus is on Mid Century Modern design items that are timeless, classic and unique! Although Mid Century Modern furniture is usually quite expensive, we provide quality replicas at a fraction of the original price! We are able to maintain five star reviews because of our quality pieces, prices and overall customer service. With a goal of making affordable furniture available to all. Our mission is to "Share the benefits of high quality design" and we are doing just that with every amazing Mid Century Modern piece in our shop! Customers love everything about the Manhattan Home Design, which is how we maintain five star Manhattan Home Design reviews online. It pays to have an obsession with quality, affordability and style, which is paying off for us!
PETER S.

I got this chair a few weeks ago. It took me 15 minutes to put it together, and it was fairly easy to do. I spend a couple of hours per night sitting....
read more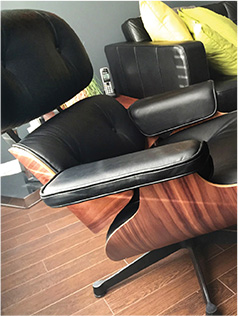 Patricia K.
I bought this chair as a gift for my son's recent promotion and he was as happy as a little kid. It is a beautiful addition to his living room. My ...
read more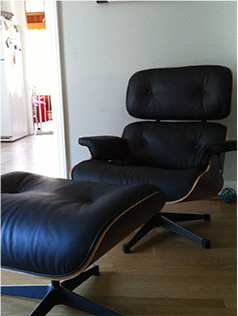 Janet K.
This is the second chair I bought on Manhattan Home Design. I have had the classic black colored chair for 4 years and I got the new one ...
read more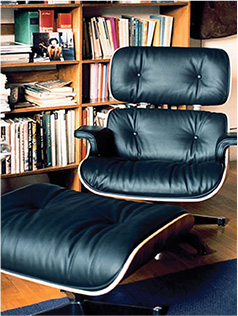 Bonnie S.

An online blog mentioned this website to be the best one for Eames Lounge chair replicas, and after a quick search I decided to place the ...
read more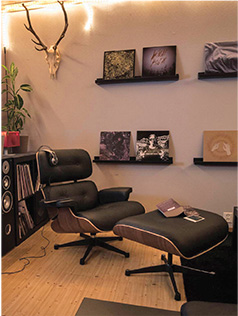 Tracy S

OMG, I love this chair so much! The quality of the leather is incredible and the chair is extremely comfortable. I have the best naps on ...
read more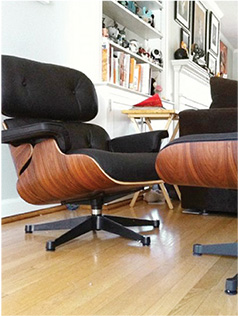 Dustin C.

Great style, great quality. Thanks!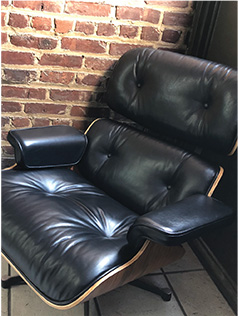 Anthony B.

I wanted this chair for many years and now that I am retired I finally decided to get it. The chair is easy to assemble and the structure is sturdy ...
read more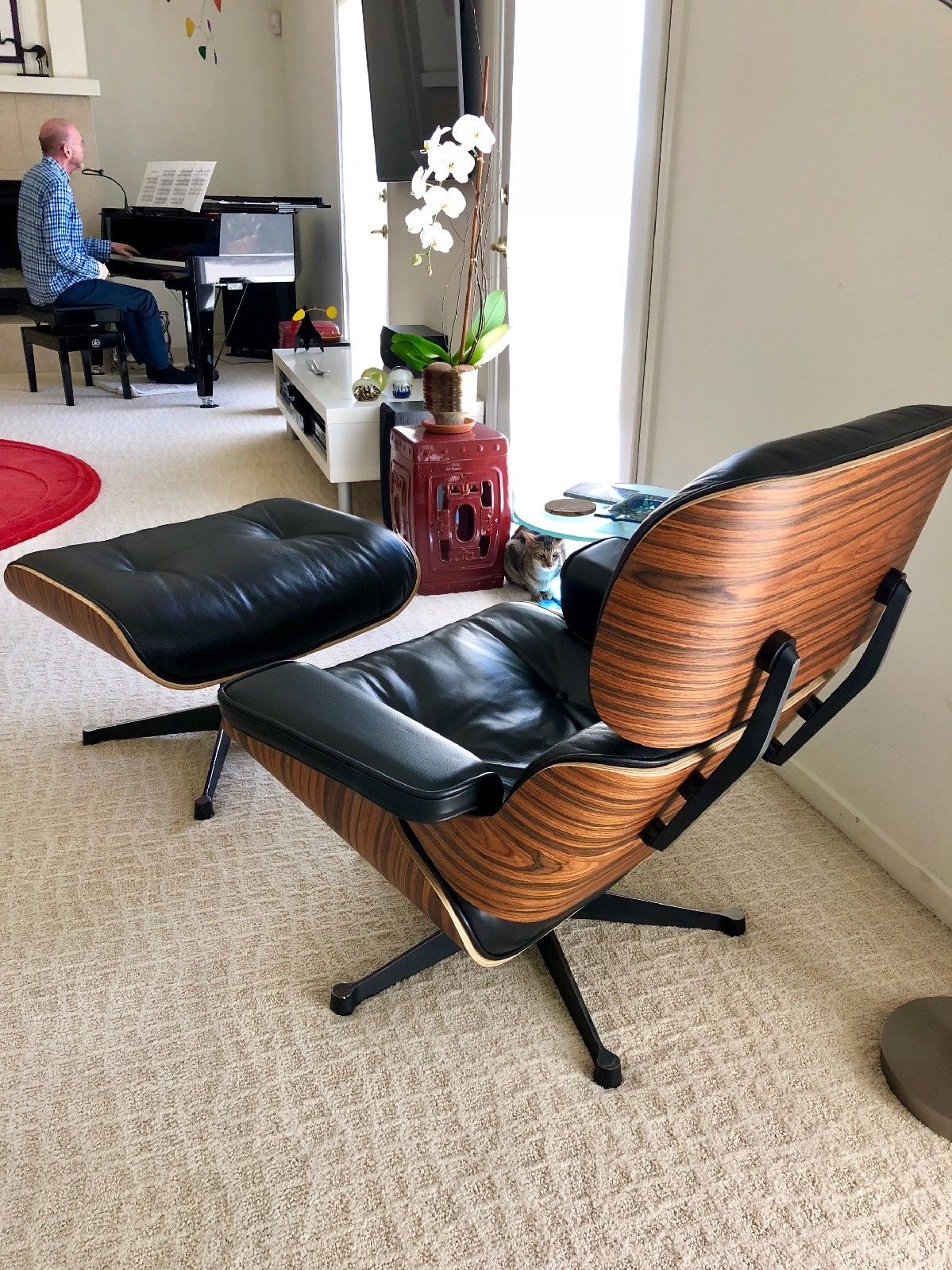 Rachel S.

I finally got my chair! After ordering the brown color I changed my mind and I wanted the black leather